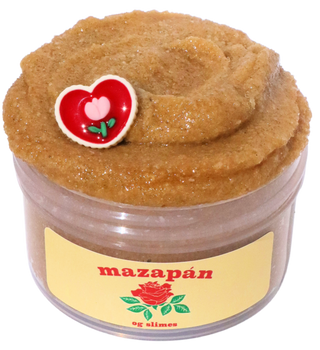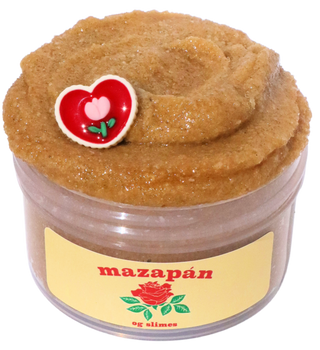 Description
This slime has sand fall out when it's ripped and super inflated! We recommend playing with this slime on/over a table. 

Please note: sand slimes tend to dry out faster than other textures due to the high sand to clear slime ratio. Try only playing with it for 10 minutes at a time! If it does dry out, you can add basic clear slime base to prolong the life of your slime. 
Size: 7 oz 
Scent: peanut candy
Texture: sand
Slime level: advanced
Includes a candy charm.