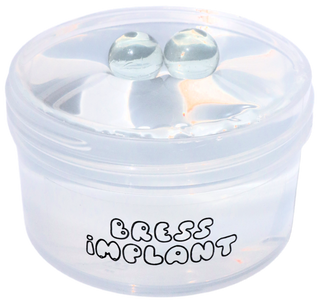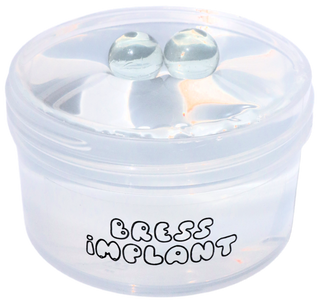 Description
Back by VERY popular demand (pls stop yelling at us now)!!! If you're confused, it started off as an inside joke on tiktok. AND no it doesn't actually cost $9,999.99. 
Size: 7 oz 
Scent: unscented
Texture: slightly jiggly clear putty
Slime level: advanced
Includes two marbles in the slime base to give the full implant effect.